Countries Worldwide
Here you can explore the elevation maps of different countries and discover fascinating details about their notable high and low altitude points.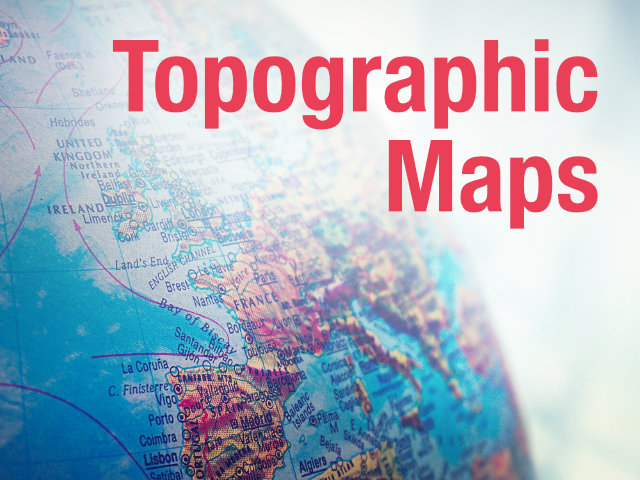 Simply click on one of the countries below to see its elevation map and uncover fascinating information about its topography.
Whether you're curious about the towering peaks or the vast plains, this resource will provide you with valuable insights into the diverse elevations across the globe.
Continents
Asia
Europe
Africa
Antarctica
Americas
Oceania
Fun facts